Ever since Google reported that mobile searches surpassed that of desktop in 2015, marketers have doubled their efforts to find the best strategies for reaching out to mobile customers.
As many businesses will tell you, mobile isn't a one-solution marketing platform. Those who spent all their efforts sending out push-notifications and text messages to draw in mobile business found that their efforts were in vain if they lacked a mobile checkout process that was fast and simple.
Likewise, if you've been focused on hooking some mobile customers but haven't optimized your mobile website or offered customer service via mobile, you haven't thought your mobile plan through. Most businesses can agree that sending out generic messages doesn't do the job. Mobile consumers want personalized offers that reflect their activities, preferences and values.
Mobile customers are out there and they want to do business. Here's how you can most effectively engage them so they turn into loyal customers:
1) Streamline the checkout process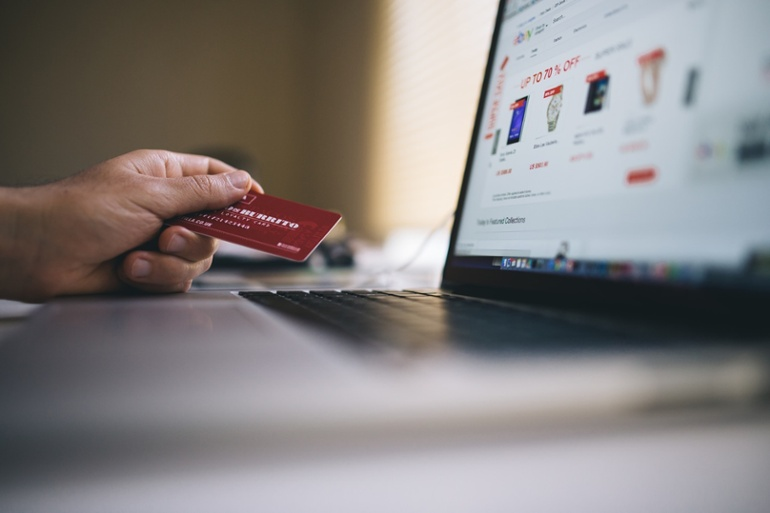 Businesses have several UX issues to consider when designing their mobile checkout:
Customers are prone to interruptions on their cell phones, whether it's a phone call, a push notification or an outside distraction, so the process has to be made as fast as possible to avoid cart abandonment.

17% of consumers abandon their mobile purchases over security issues, so using security symbols such as a padlock and showing the logos of credit cards instead of just having text can assure them that their information is safe.

Customers don't have the luxury of a full keyboard when making a purchase on their mobiles. Instead they're tapping in their information. At least half of retailers request the same information more than once during the checkout process. Eliminating redundancies by enabling autofill for personal and credit card information can help speed up the process.
2) Provide great customer service on mobile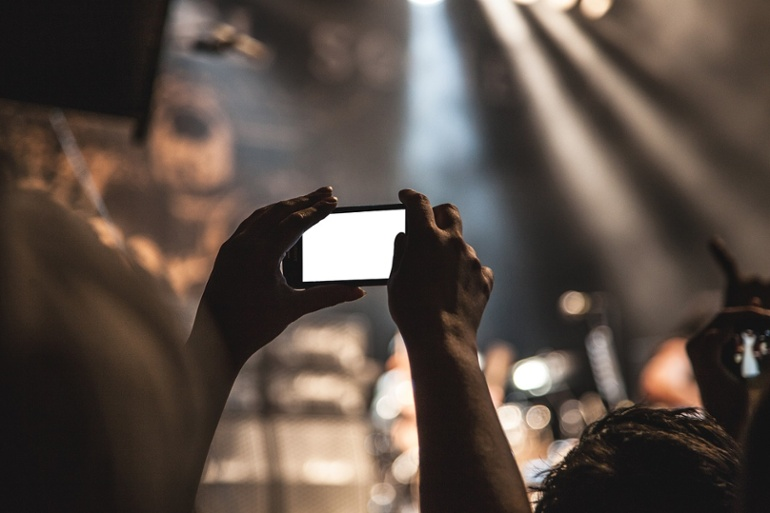 People are doing a lot of things on their mobile phones that they used to do on their desktops. And, resolving customer service issues is one of them.
A study carried out by a customer support technology comparison company found 63% of U.S. adults use their mobile device several times per month for customer service and 90% of customers have had negative experiences with customer support on mobile.
["90% of customers have had negative experiences with customer support on mobile." — Click to Tweet](http://ctt.ec/f8Wpw)
That means it's more important than ever for your website to be optimized for mobile. Slow load times, fragmented pages that display incomplete menus and cut off key information can make for a frustrating experience. It's also important to offer a wide variety of customer support platforms on mobile:
_Live chat. _Live chat on mobile is a popular form of customer service with 42% of consumers having used it. Live chat can be particularly helpful when explaining how to fix a problem with a product or when the customer is in a highly emotional state and needs to be engaged on a more personal level.

*Texting.* On the other end of the spectrum for mobile support is texting, a low-tech but popular and efficient form of support. Over 52% of customers say that they would prefer texting for customer support over other forms of communication. This case study of Intellixis, a multimedia service provider, shows how adopting text helped them communicate with their clients. They were looking for a way to provide timely responses to their customers. Text messaging allowed them "to serve their clients the way they expect to be served, and that is: fast, concise, and readily available."
3) Hone your personalized messaging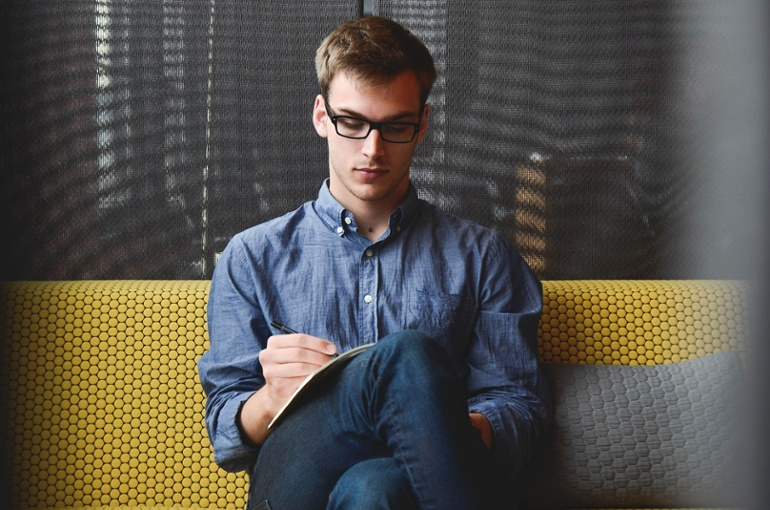 Customers are bombarded with email offers and messages. Because of the magnitude, many are simply chalked off as spam or moved directly into a trash folder. According to a report by the Radicati Group, the average office worker now sends or receives 121 emails a day! With so many emails read, sent and discarded throughout the day, how do you ensure that your message stands out?
["The average office worker now sends or receives 121 emails a day!" — Click to Tweet](http://ctt.ec/dwX8n)
If you send multiple messages to a customer about the same product and they never respond, it's time for you to change tactics. That's because consumers can unsubscribe from a company's program if they receive multiple irrelevant offers.
Take into account the complexity of a customer's needs and preferences that include:
Location and activities — 61% said offers don't reflect this.

Needs and interests — 56% said offers aren't geared towards this.

Work, personal and family life — 18% said offers don't differentiate between these.
Using Woopra's segmentation capabilities, you can quickly identify your different customer types and trigger automated messaging that is personalized and relevant.
4) Use polls
Given that there are so many different ways to target customers, it's important that businesses find out exactly where, when and how customers want to be reached. The best way to do that? Ask them.
You already know that some customers find it more helpful to be offered push notifications when they're near a store while others are more likely to respond to notifications that reflect their demonstrated interests.
By allowing customers to provide feedback on what's important to them, you can narrow your targeted marketing campaigns for maximum effectiveness.
5) Provide excellent content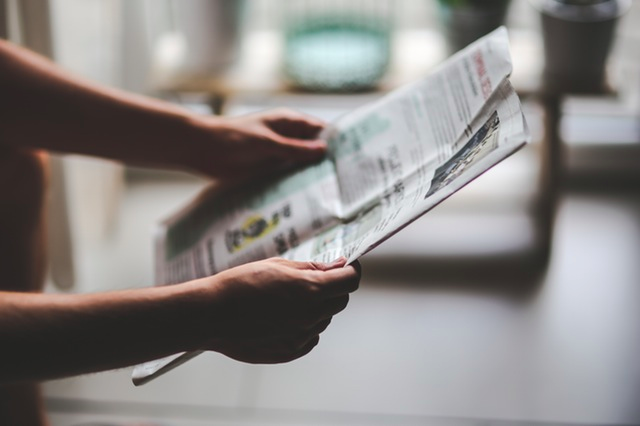 Content is still king. If you ace all the other stuff, but do not provide your customers with quality content on your website and through social media, you'll lag behind others that do.
Good content is shareable and when you inspire a customer to share, you not only strengthen your relationship with that customer, you create new relationships with the people they shared it with.
["Yearly business growth is nearly 8X higher for leaders in content marketing than for non-leaders." — Click to Tweet](http://ctt.ec/bR3u9)
In fact, yearly business growth is nearly eight times higher for leaders in content marketing than for non-leaders. That's no mystery when you consider that 78% of consumers feel that businesses that offer custom content are interested in building good relationships.
Alexa Lemzy is the customer support expert at business SMS provider TextMagic. Writing is her second calling and she covers various topics in her articles: from customer service to mobile marketing to small business optimization. She is active on Twitter: @Alexa_Lemzy.