Why We Woopra
Enabling teams to visualize, collaborate and grow effortlessly through data drives who we are and everything we do.
2012
Woopra launches in San Francisco, where the company says goodbye to channel-specific analytics and becomes laser-focused on delivering the best real-time customer analytics.
2013
Woopra takes custom event tracking to the next level by introducing Schema, a proprietary technology which leverages a company's custom events to create a bespoke analytics experience – a first for the industry.
2014
The next stage in Woopra's evolution is here: AppConnect. Companies can now centralize customer activity data in Woopra by using AppConnect integrations to sync with other tools. All this without a single line of code.
2015
Woopra adds two-dimensional Funnel Analytics to its Customer Analytics offering, empowering users to visualize and optimize every touchpoint in the customer journey.
2016
Woopra doubles the number of integration partners, enabling seamless one-click integrations with the applications businesses rely on most. In parallel, dedicated support and expanded functionality drive Woopra's Enterprise revenue to outgrow Small Business for the first time ever.
2017
The Woopra platform is completely rebuilt, embracing modern React/Redux architecture. The UI gets a complete facelift, enabling extensibility and enhancing the user experience while setting our product team up to iterate and push new features faster than ever on a streamlined framework.
2018
With a growing focus on Customer Journeys, Woopra launches Trends and People Reports, helping teams to ask and answer increasingly complex questions on the user experience with ease.
Who We Are
Woopra as a Product-First Company
To us, being Product-First means that: 
We value long-term relationships over short-term gain.
We go above and beyond to ensure customer success by focusing on the delivery of a best-in-class product experience. 
We'll only continue to be the leaders in the analytics space through continuous innovation and brave thinking.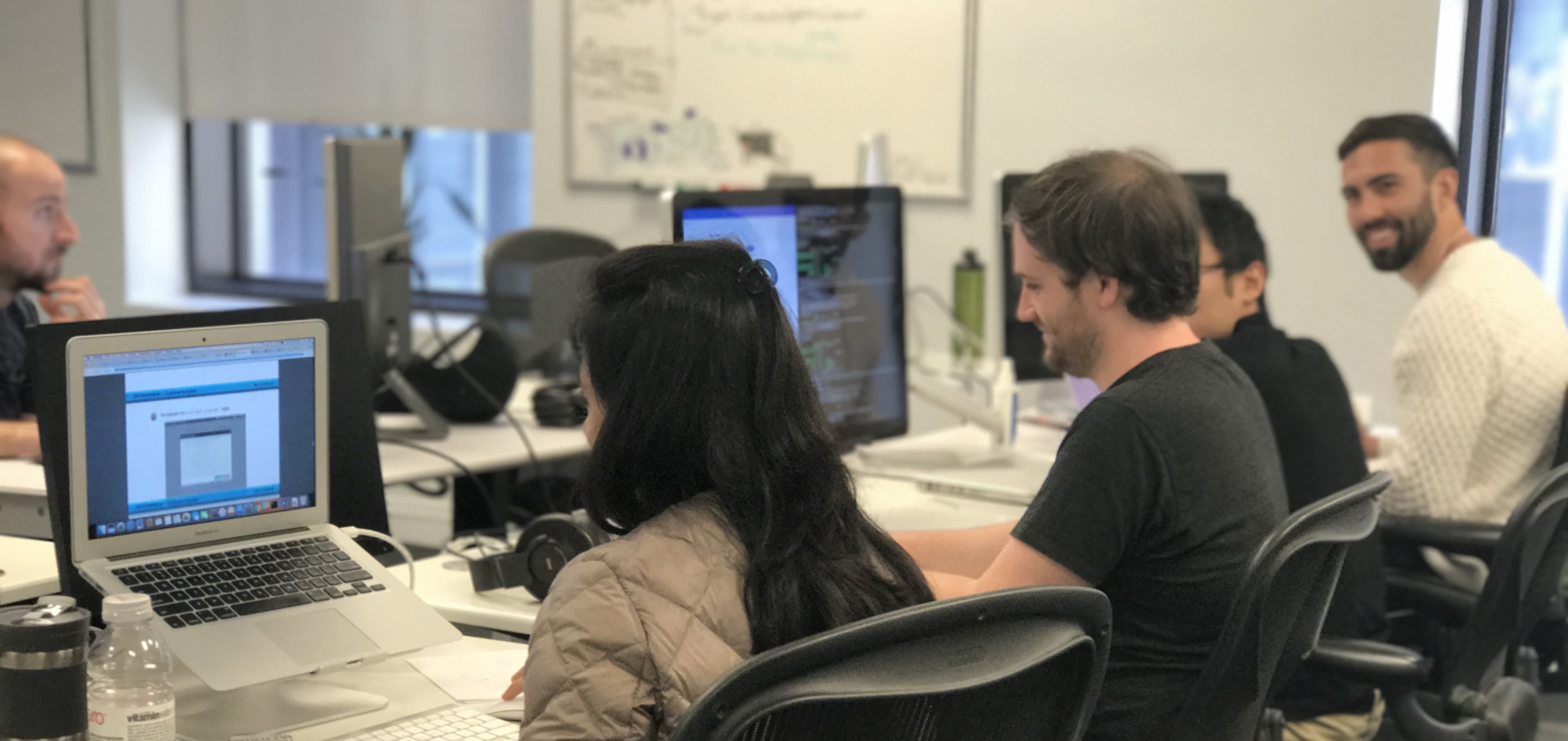 The Journey to Journey Analytics
Woopra was founded in 2012 by two engineers who recognized the need for a product analytics solution that would capture the whole user journey. One that would empower teams to see the experiences users have with their brand exactly as their customers do.
They believed that in order for data to be meaningful, it had to be human. This meant moving away from sampled data and siloed channel metrics and moving toward a solution that captured and enabled the optimization of every touchpoint in the customer experience.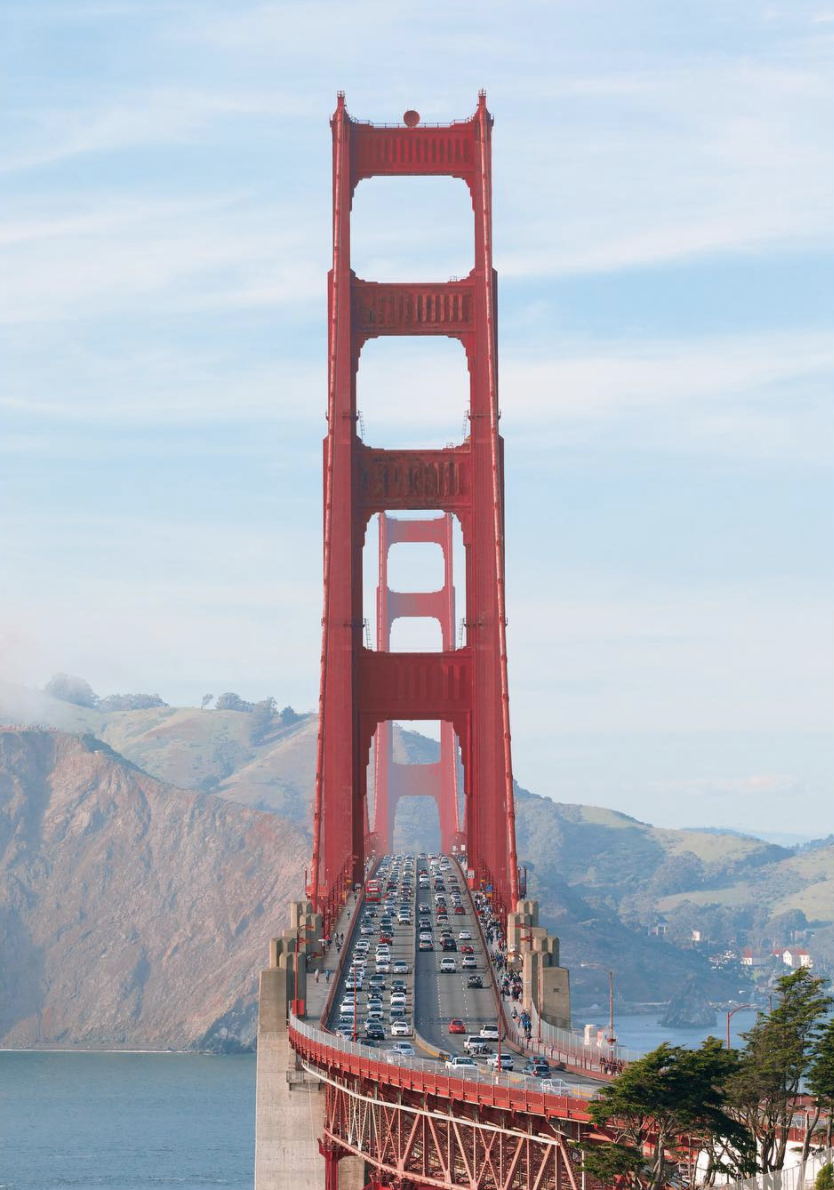 Love our mission? Interested in joining the team?
Let's do great things together.
Learn what life is like at Woopra and browse open opportunities!
Woopra Opportunities
Contact
Information
Leave a message