Passionate About Humanizing Data?
So Are We.
Join a team of innovators on a mission: to make the unification, collaboration, and actionability of data so seamless that every employee is empowered to make data-driven decisions.
Explore Opportunities
How We Work and How We Play
We Practice Value-Focused Thinking
We follow the belief that articulating fundamental values before making decisions leads to the creation of different and often better alternatives.
We Promote Autonomy and Growth
Everyone is given the freedom to make their own choices with complete autonomy while supported by a collaborative and communicative environment.
We Thrive in the Build vs. Manage Stage
We're creators and innovators. We're always looking for ways to do things differently than they've been done before.
The Swanky Lounge
Ongoing Fifa and NBA2K challenges in our oversized bean bag chairs.
Offsites and Outings
Quarterly team off-sites, Friday afternoon happy hours, monthly outings and quarterly adventures.
Puppy Therapy
Calvin is our Chief Bark Officer but he's open to having a playmate for weekly office puppy therapy.
Why We Woopra
 At Woopra, we're more than just creative engineers, data enthusiasts, out-of-the-box thinkers and determined problem-solvers; we're skilled musicians, cyclists, chefs, photographers, dog lovers, and entrepreneurs. We believe in surrounding ourselves with not only the best and the brightest, but those that are unique and purpose-driven in all that they do.
Find Your Future
"Creative thinking, collaboration and an intense thirst for disruption is welcomed and permeates throughout all levels of the organization."
Elie Khoury, Woopra, CEO, in, "What it Means to Have a Product First Company."
Read the Full Article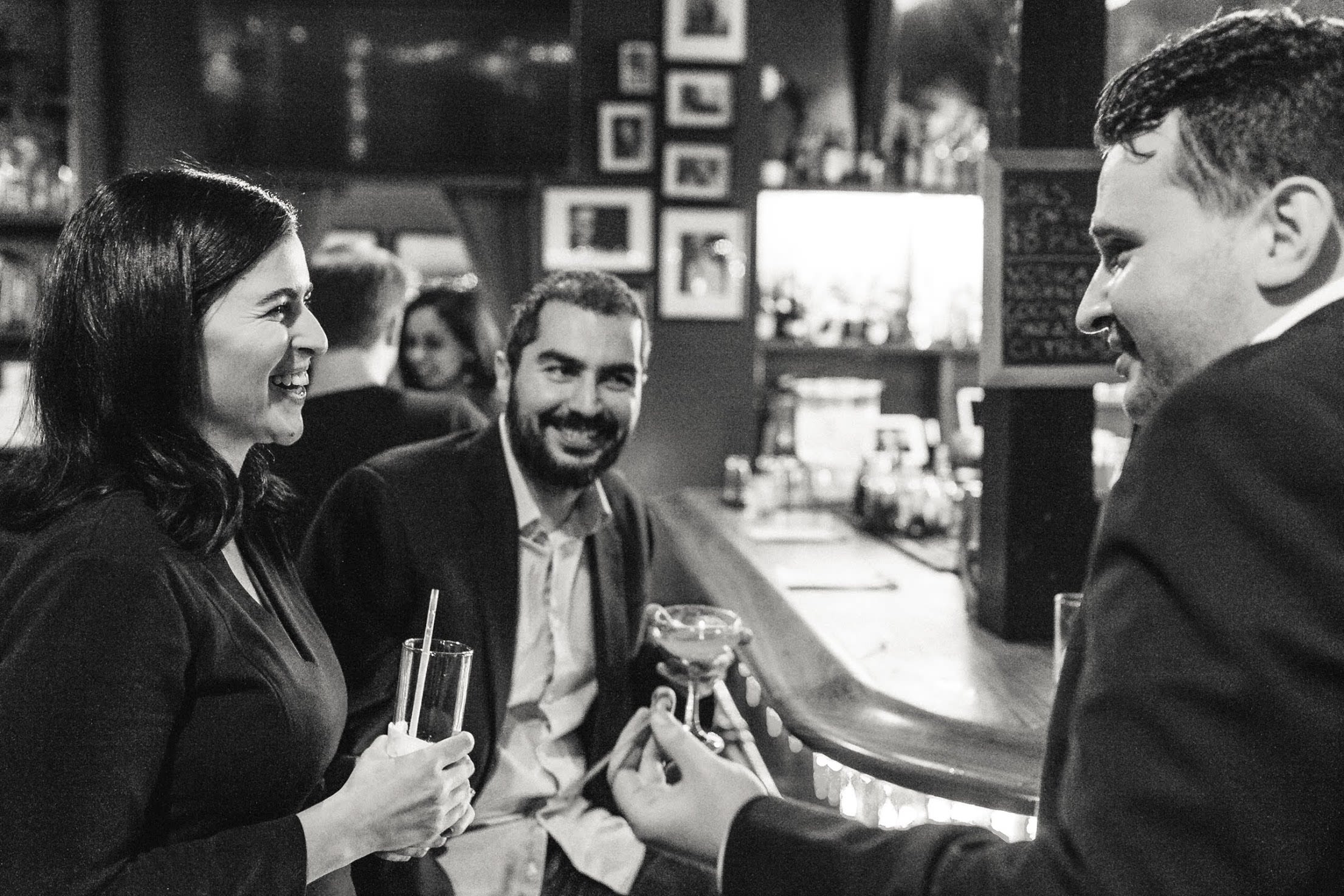 A Few Perks
Generous Stock Options
We're building this together, we will be successful together. Get in while we're small and play an essential role in changing the way teams around the world learn from data. At Woopra, every employee is a company shareholder and treated as such.
Diversity and Inclusion
We believe in competitive compensation and comprehensive health benefits to acquire and retain top talent. As part of our commitment, we proudly took the Equal Pay Pledge on Glassdoor.
Take Your Time
Flexible time off policy, generous vacation time and commuter benefits. 

Body Fuel
Fully stocked fridge, snacks and Friday team lunches to keep the belly full and brain flowing.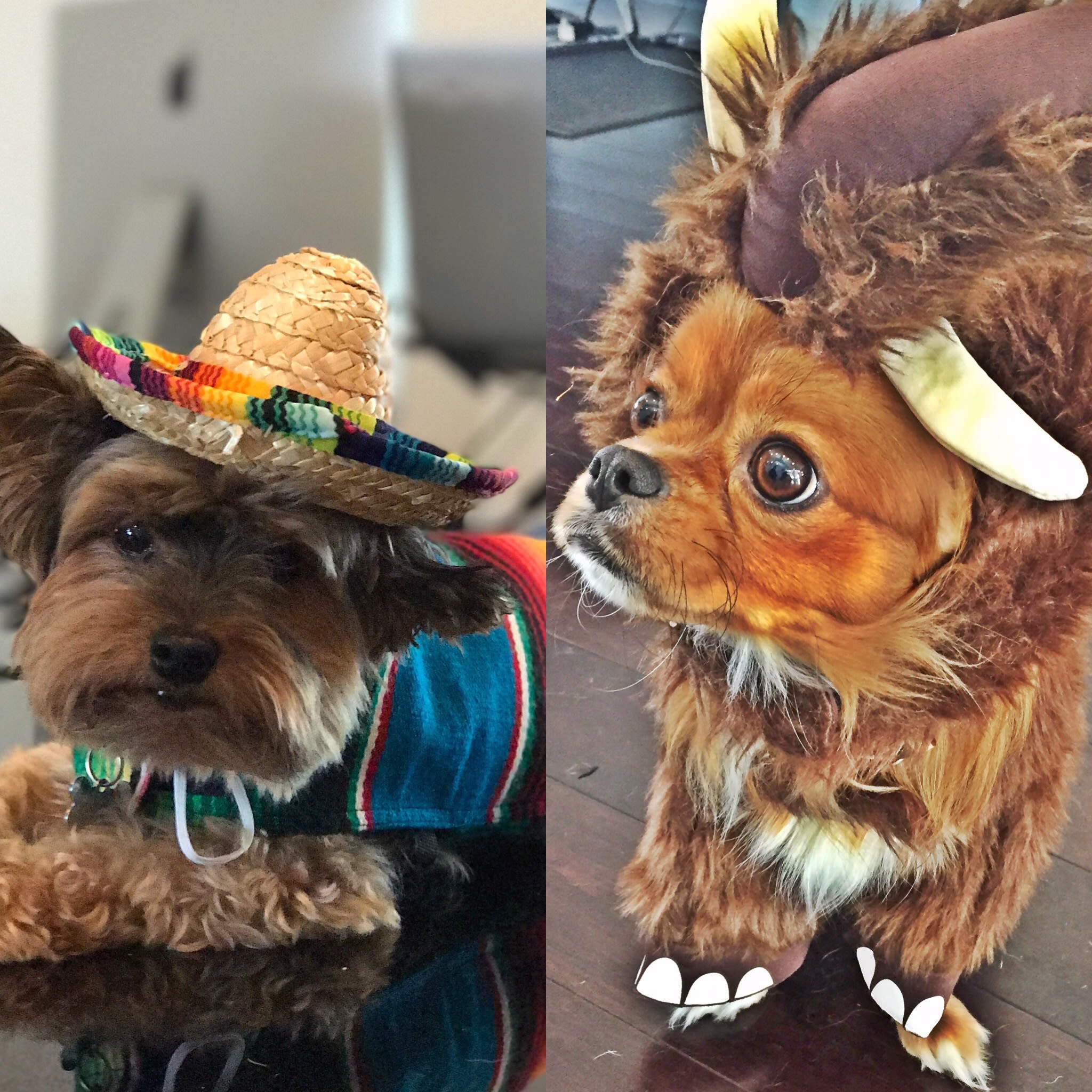 Ready to explore life at Woopra?
Say, "Hey!" to our in-house recruiter and learn how you can grow with us!
Explore Careers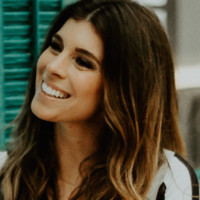 When you truly believe in the product you're pitching, everything becomes easier. With Woopra, I can honestly say that I come in every day knowing we have something special and proud to help share it with the world.
Elle Morgan, Head of Partnerships