Customer Journey Analytics for Media and Content
Understand how readers consume content across categories and personalize campaigns to keep your loyal followers.
Journey Reports
Create Connected Experiences Across Channels and Journeys
From the moment a visitor lands on your website or an app to the point where they view, read and share your content, understand and map the entire visitor journey to visualize and optimize every touchpoint. Bring chat, mobile, support, email, CRM, advertising and transactional data into one platform. See which marketing campaigns drive the most traffic and personalize the experience for your best customer types. 
Learn More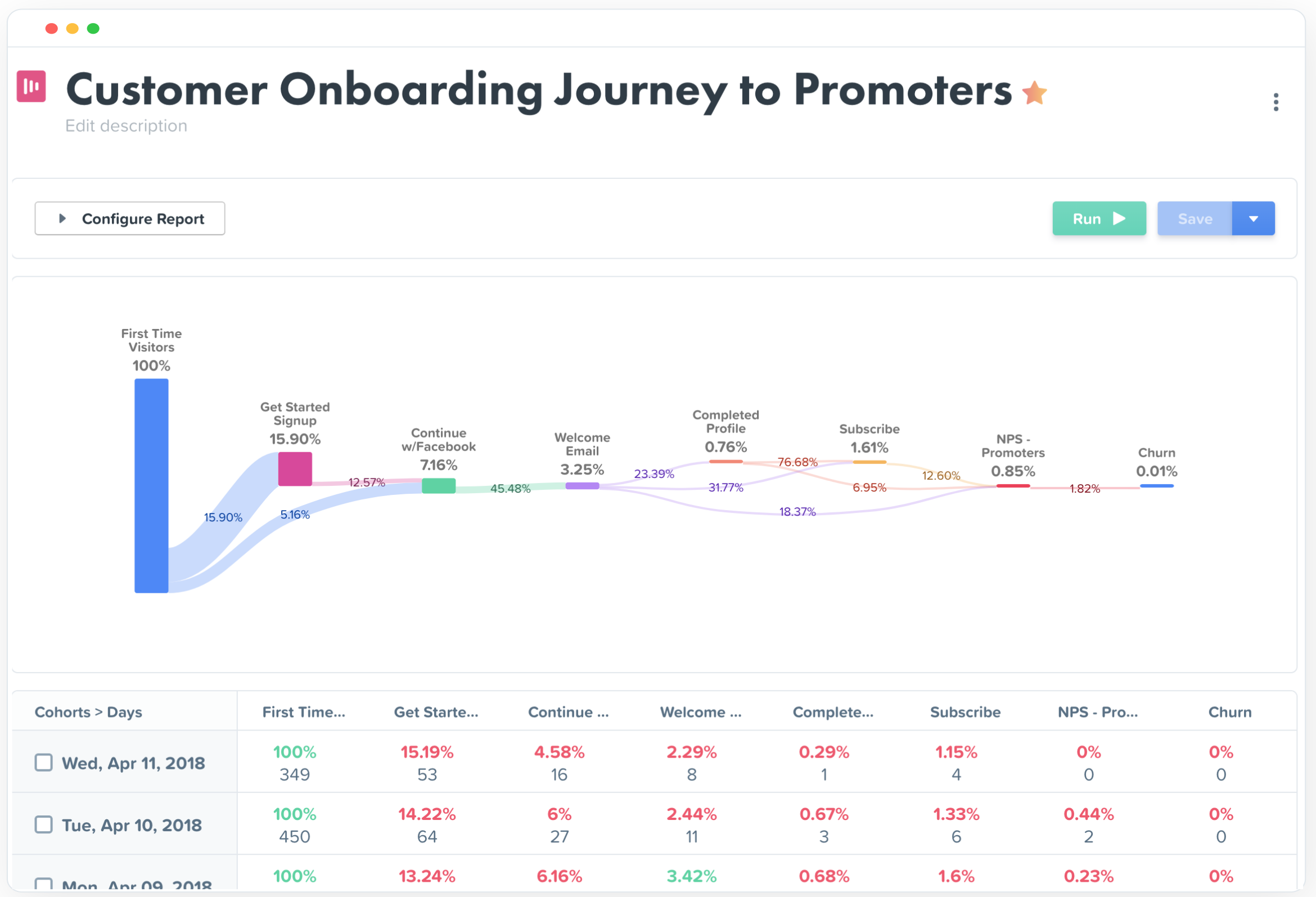 Automation
Tailor Personalized Content with Woopra's Behavioral Data and Segmentation
Send readers a notification when a new article is published. Personalize a list of suggested articles based on prior content consumption behavior. Or, trigger personalized emails to readers with content tailored to their preferences. 
Learn More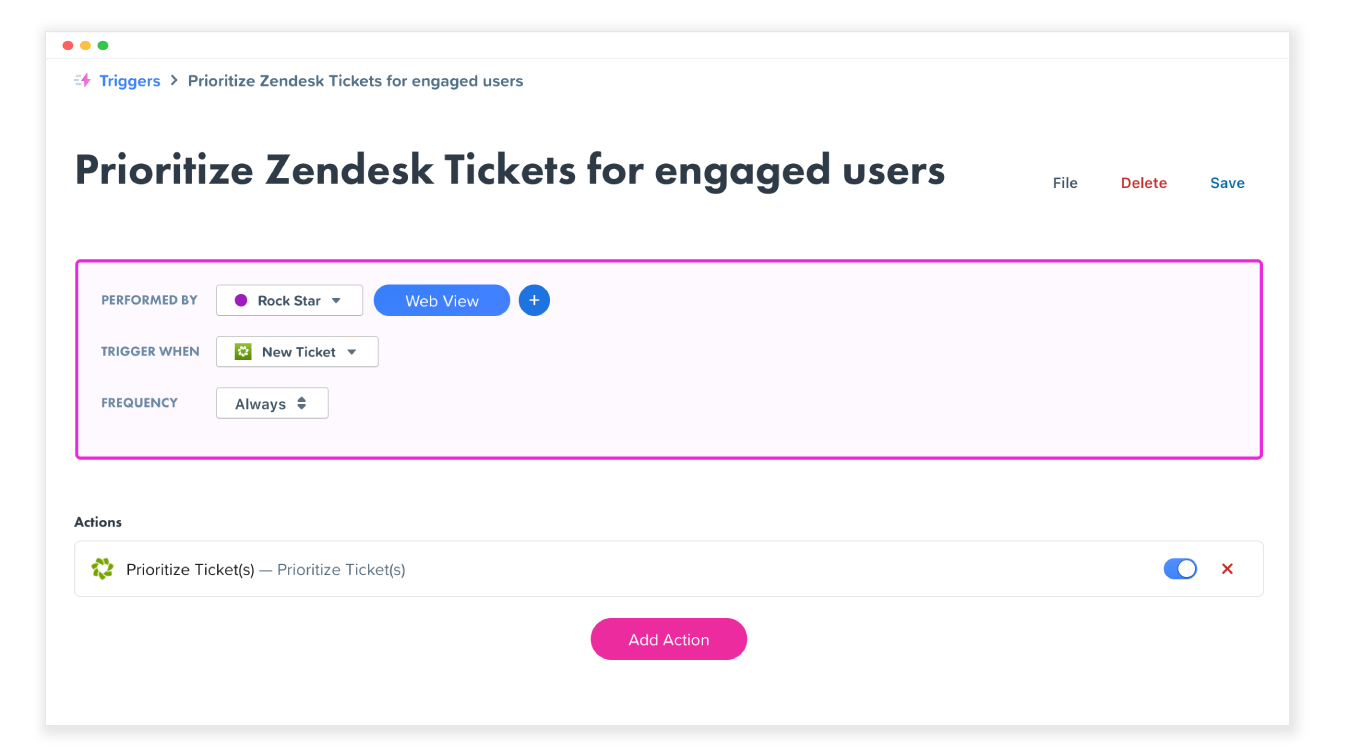 Retention Reports
Increase Reader Retention and Engagement
Getting readers to return over time is key. Use Woopra's Retention Reports to understand how often readers come back to read your content and determine if the changes you make help or hurt reader retention. Segment this report and others to compare subscribed and unsubscribed reader behavior.
Learn More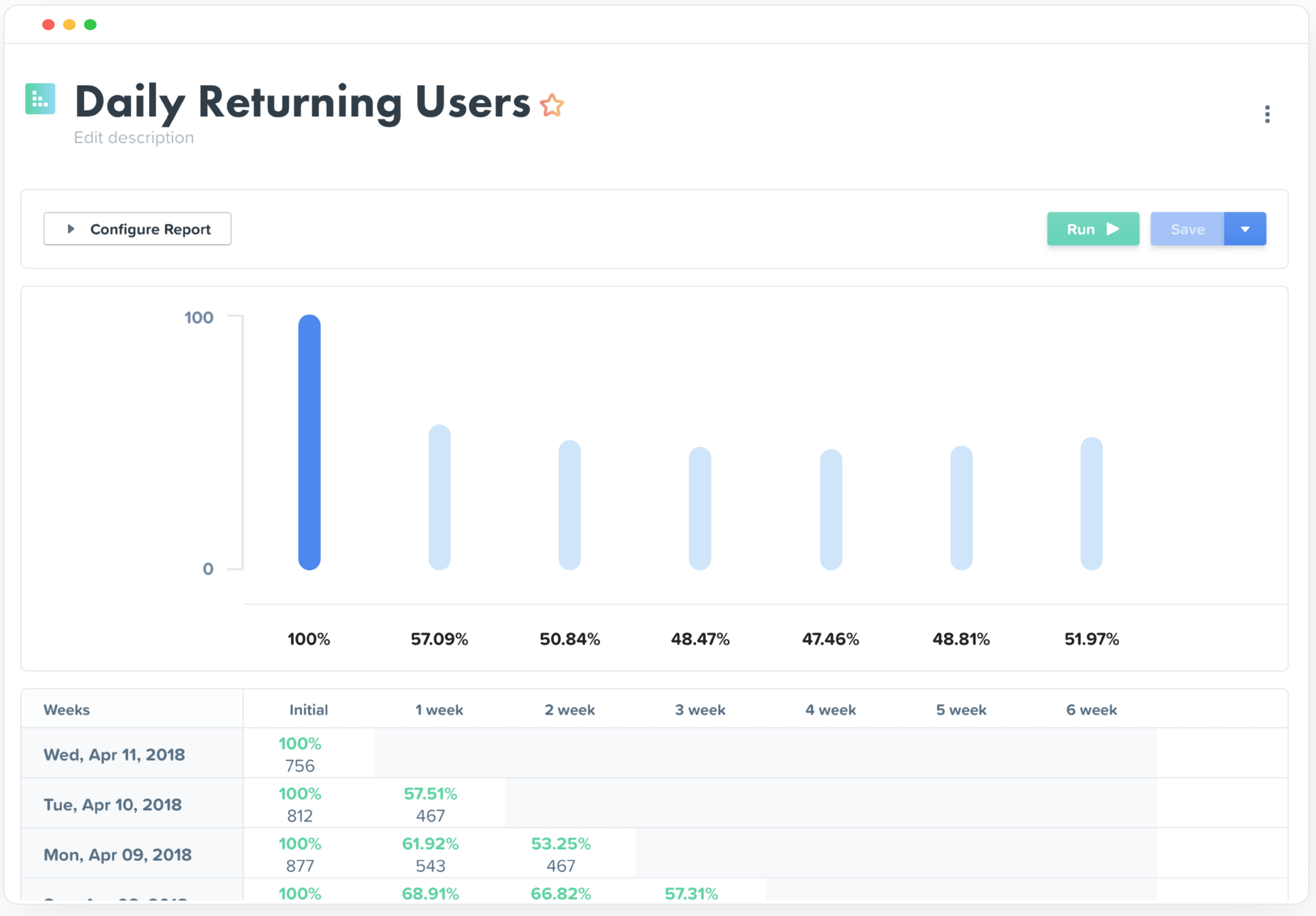 Trends Reports
Understand Key Metric Growth Over Time
Woopra's Trends reports show the performance of a particular action over time. See how many daily unique people visit your website or app, which pieces of content are trending or how much revenue was generated by customer type, location, destination and more! Zoom into any audience and open up entirely new views of the who, the what and the how in your data.
Learn More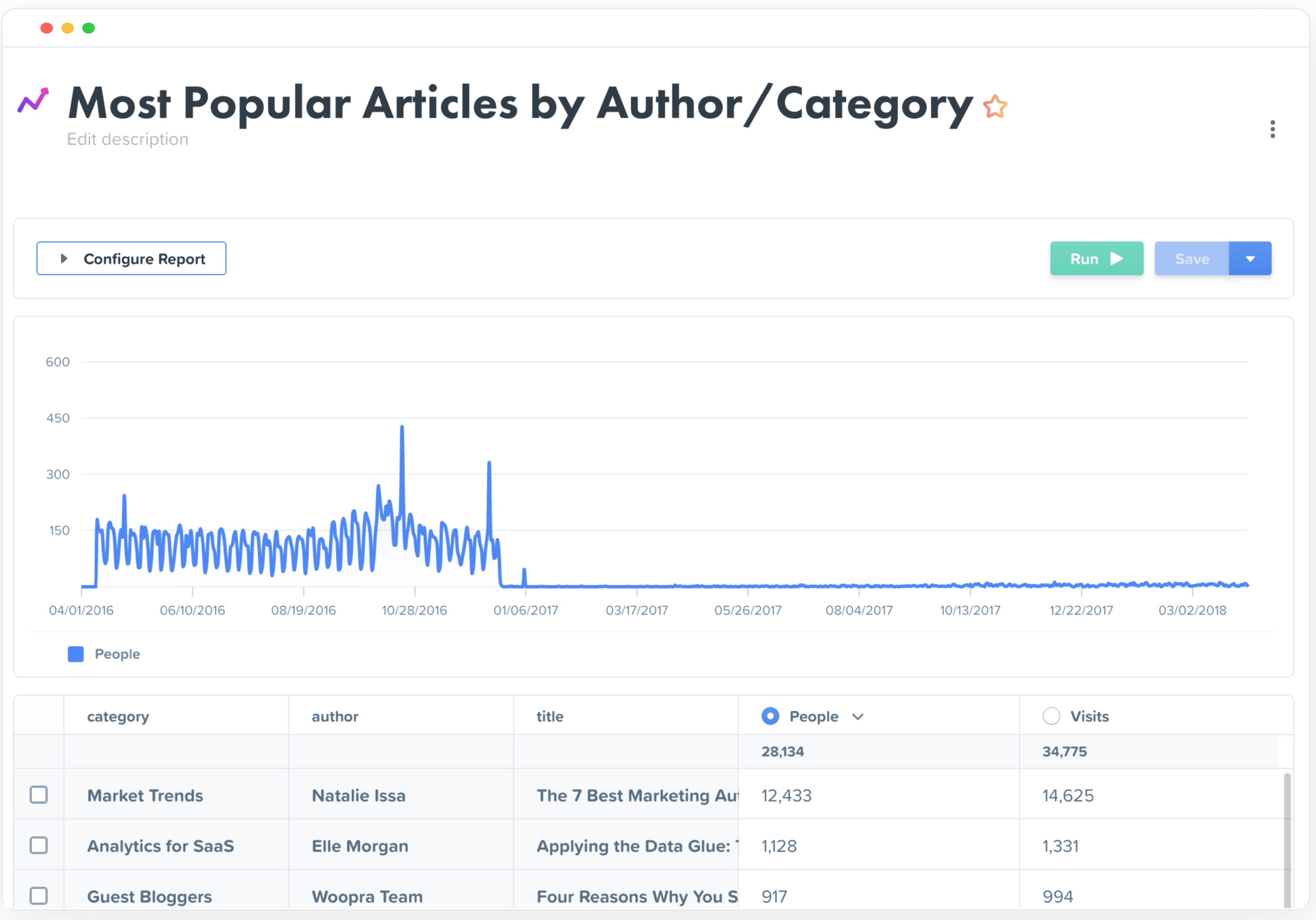 Types of Questions you can answer with Woopra:
Where am I losing my potential clients when they sign up for my newsletter?
Which marketing campaigns bring the most-qualified traffic?
Which topics are my visitors most interested in?
How are visitors finding out about us?
How often do users share and comment on your content?
Which authors are the most popular?
When do your users subscribe to pay for content?