Customer Journey Analytics for eCommerce
Seamlessly move from data to decisions to build experiences that stand out from the noise and win repeat customers.
Customer Experience is the new Battlefield
Website, support, marketing and purchase data - all within a single platform. Woopra provides the tools you need to understand who your customers are and how to keep them coming back.
Build Journeys to map out every touchpoint in the customer experience, trigger text messages when it's time to purchase or fuel retargeting campaigns with behavioral data.
See why eCommerce businesses choose Woopra for creating personalized, meaningful customer experiences.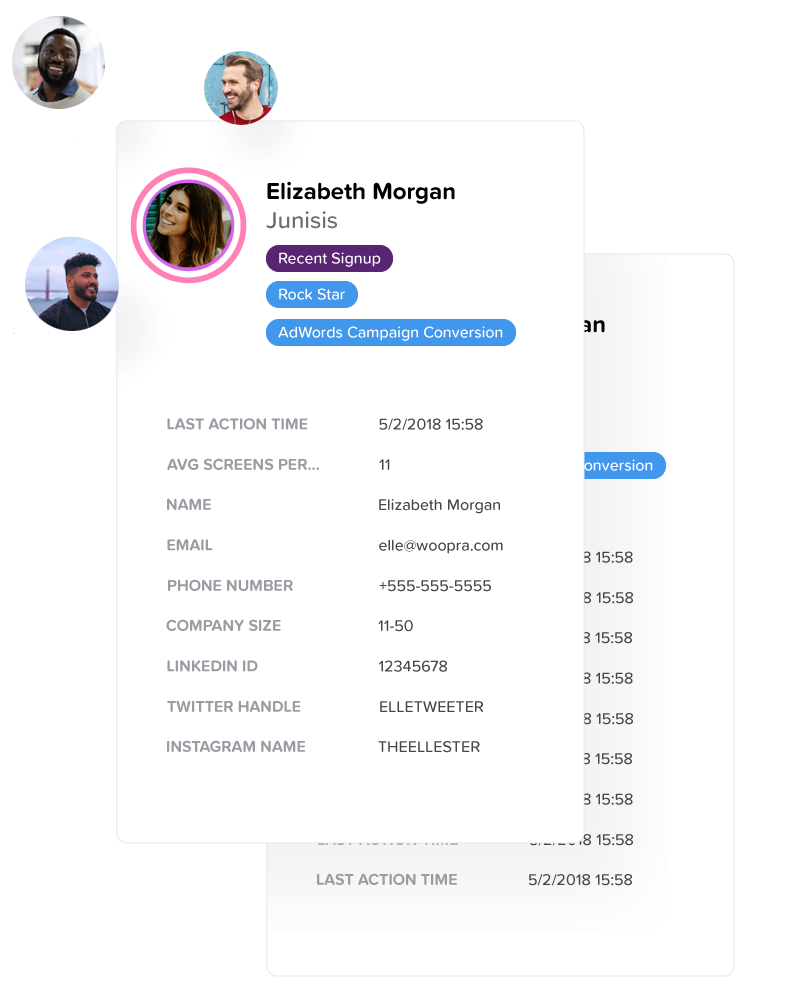 One-Click Integrations
Don't Toss Your Tech. Unify Data from the Tools you Already Use.
Apps have revolutionized the way in which we work, streamlining our ability to manage, innovate and scale with speed.
eCommerce companies love our integrations with platforms like Magento and Shopify, marketing automation tools like Mailchimp and messaging solutions like Sonar. Each integration boasts a suite of automations, allowing you to both visualize and take real-time action as shoppers connect with your brand.
Browse Integrations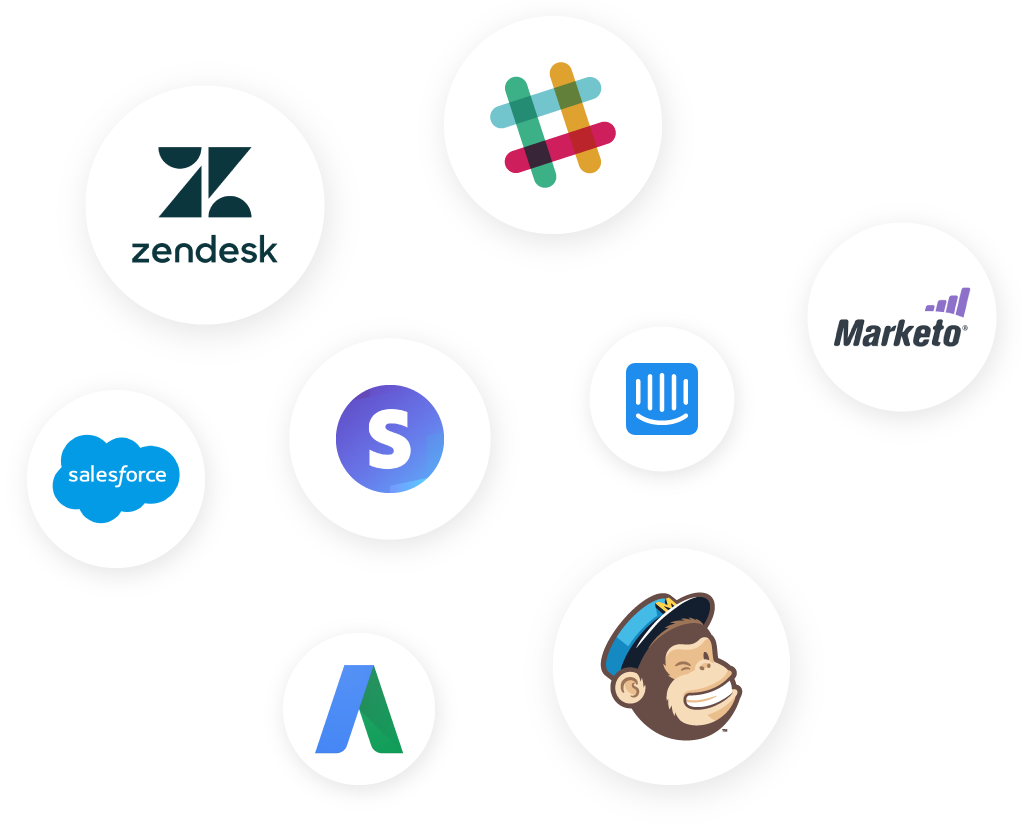 Reporting Designed for eCommerce
Checkout Reports are Cool. Coupled with Segmentation? Even Cooler.
A "Checkout Success" report is a prerequisite to understanding incoming revenue. Woopra can help you with that. But, we suggest you take it a step further.
Understand your best customer personas and tailor the experience around your ideal buyer types. Segment any Woopra report by cohorts such as origin, platform, behaviors, device and more. Opening up a new realm of understanding for your customer base and the metrics that drive success.
Learn More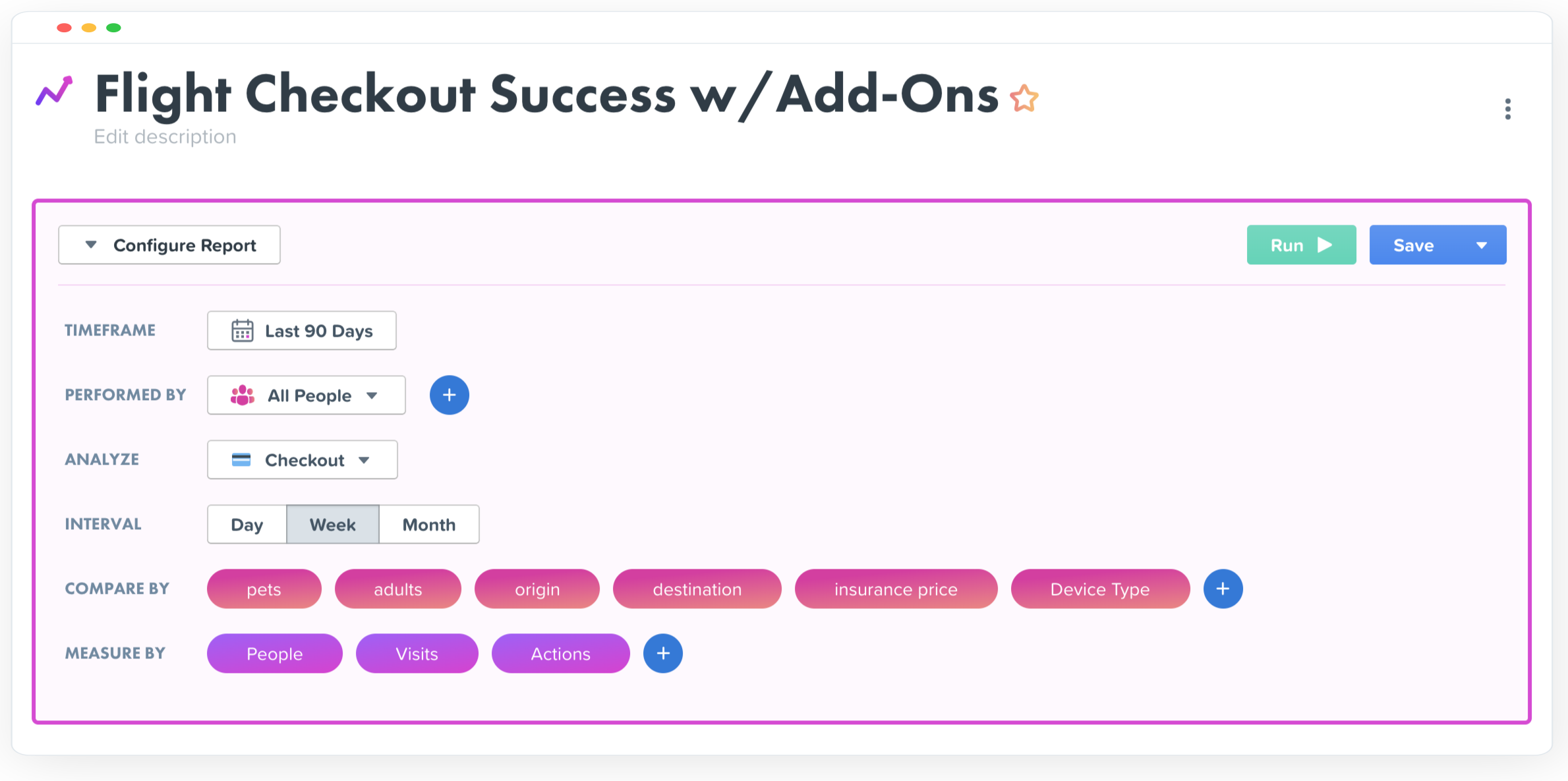 Omni-Channel Customer Journeys
The Glue that Ties Experiences to Actions.
Discover the paths customers take to find and connect with you. Follow unique journeys from the moment a visitor hears about your brand to the evolution of a loyal customer.
In doing so, you'll identify where you lose fans along the way, what a happy customer looks like and how to keep them coming back. Every step will reveal an opportunity to create a better experience with the customer at the core of innovation.
Learn More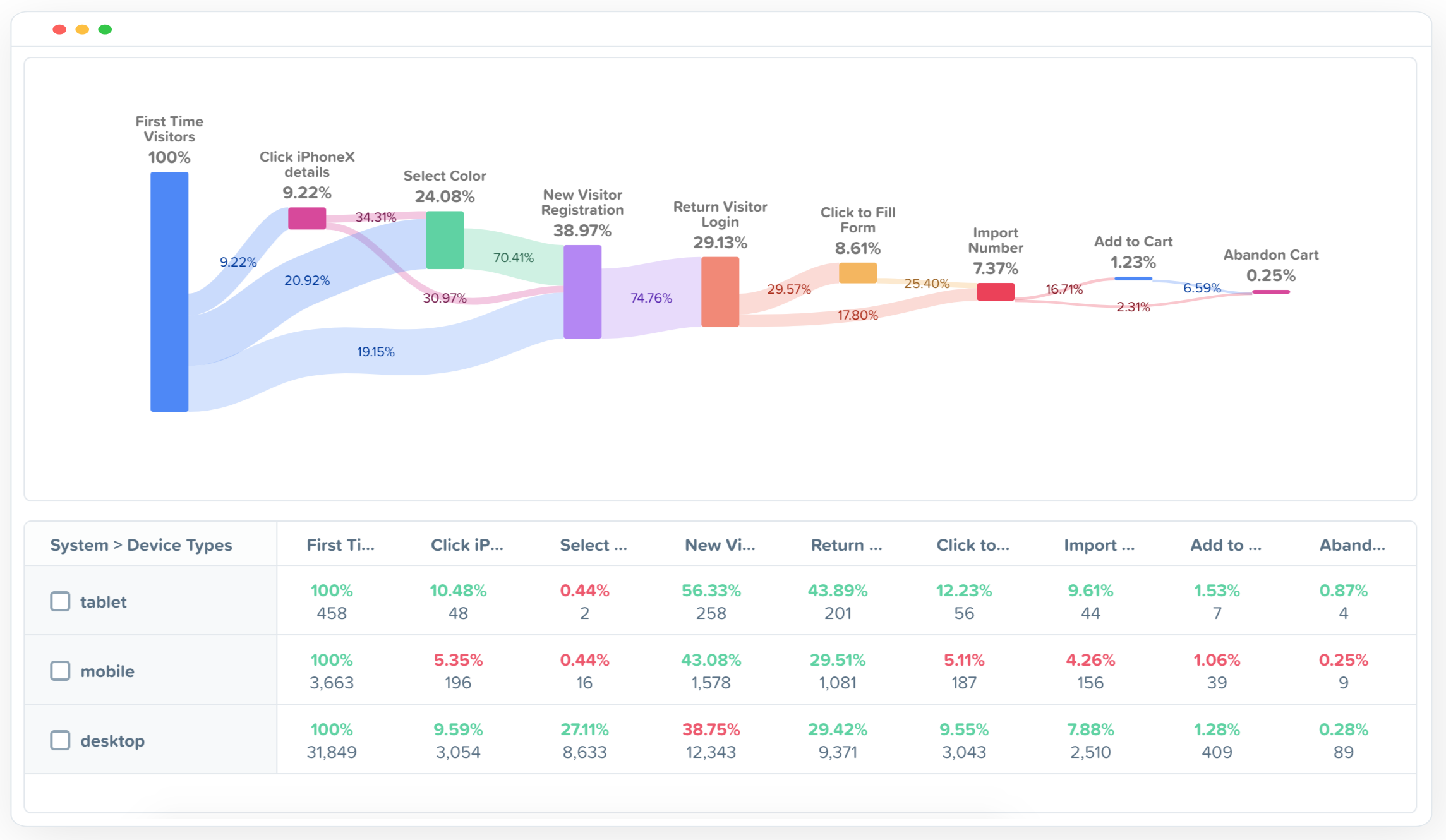 Unified People Profiles
Personalize Support and Messaging at the Individual-Level.
Whether answering a support ticket or engaging in a live chat conversation, People Profiles allow you to assist and engage with confidence.
See every action customers took prior to reaching out, including lifetime orders, purchase history or promotions used - in 100% real-time. Eliminate the need for unnecessary back-and-forth conversation, while allowing your employees to boost efficiency and deliver personalized support.
Learn More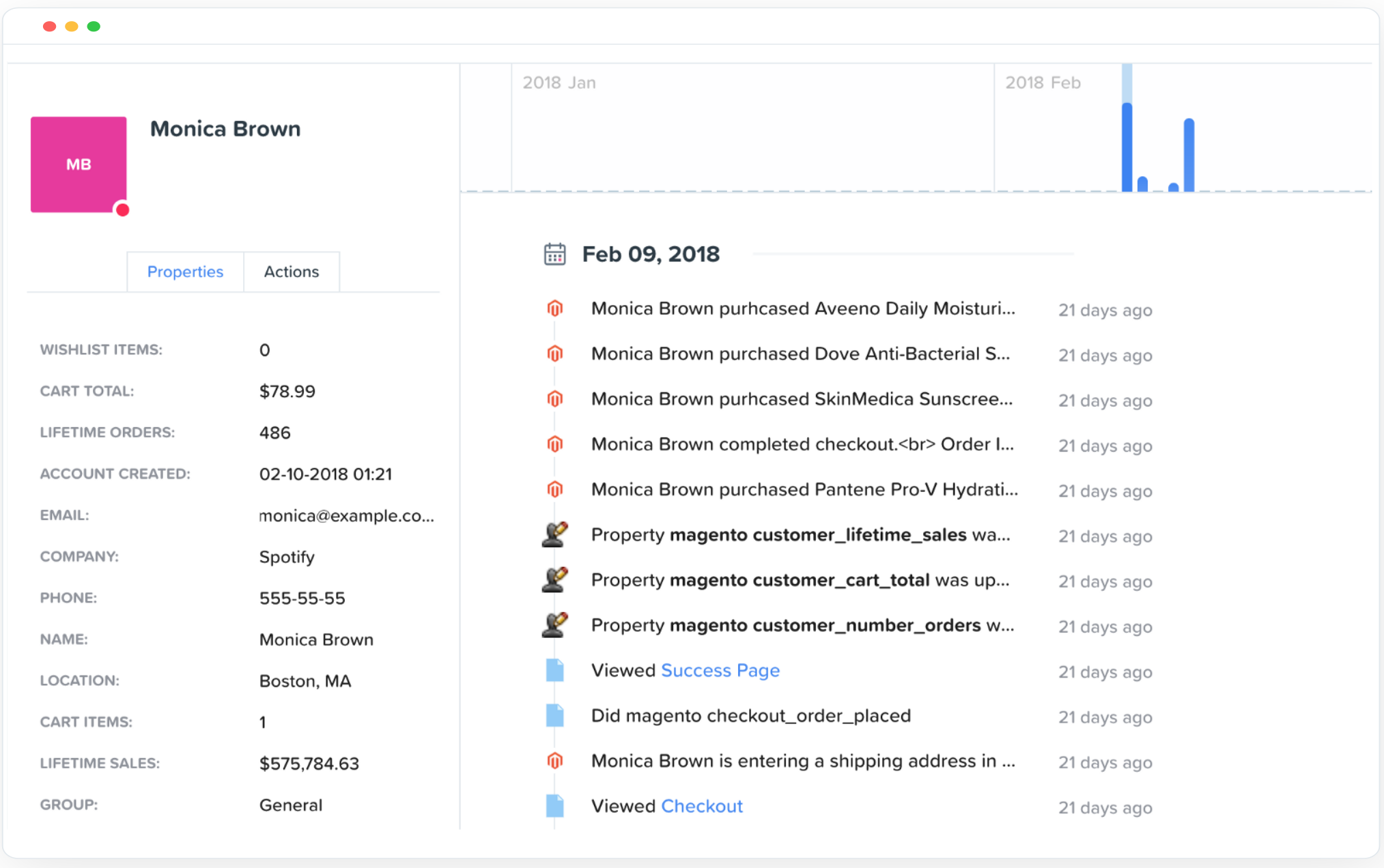 Types of questions you can answer with Woopra:
Where am I losing my visitors during the purchase process?
What series of steps lead to conversion?
For each persona, which touchpoints make the strongest contribution to the probability of conversion?
What errors do customers encounter before reaching out to support?
What does a healthy customer look like and how do I engage similar customer types?